Graduation Gift Ideas You Need to Know About
Graduation time is approaching, are you ready? After 2+ years of working hard to reach this point, students deserve a gift. Whether you are graduating or whether you have a friend, family member, boyfriend/girlfriend that is graduating here are some gift ideas.
---
1. Flower Arrangements – "Flowers For A Smart Flower"
Telefora – 20% off
From Your Flowers – 20% off
You can also make the flower arrangements on your own, all you have to do is get creative and make an arrangement the graduate will love.
2. Wallet – "You Worked So Hard, Now Let's Fill This Baby Up"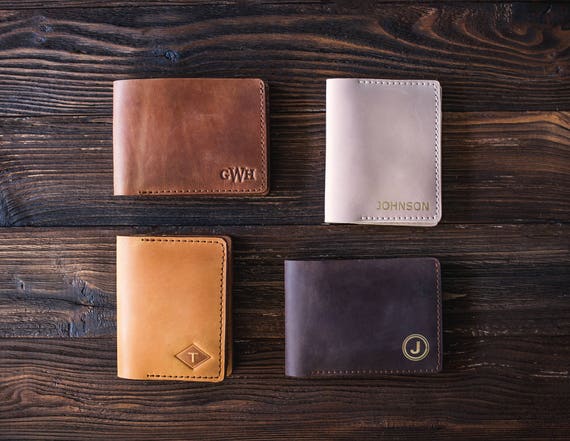 3. Wine – "Time to Wine Down"
4. Personalized Pick – "I will pick you, even after graduation"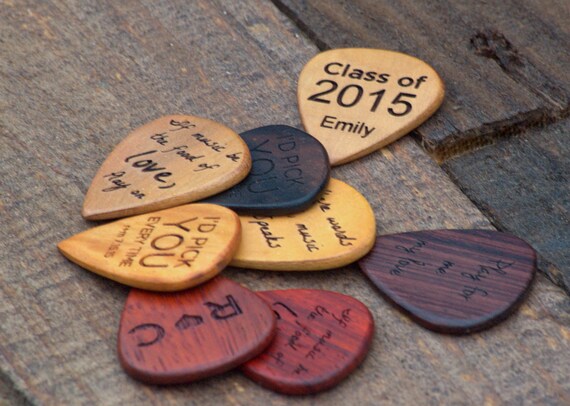 5. Money – "Just Cause I Know, Those Student Loans Are Coming For You"
6. Candy Box – "Something Sweet For All Your Hard Work"
7. Personalized Jewelry
8. Celebratory Mug – "If You Made It Through Grad School You Can Make It Through Anything"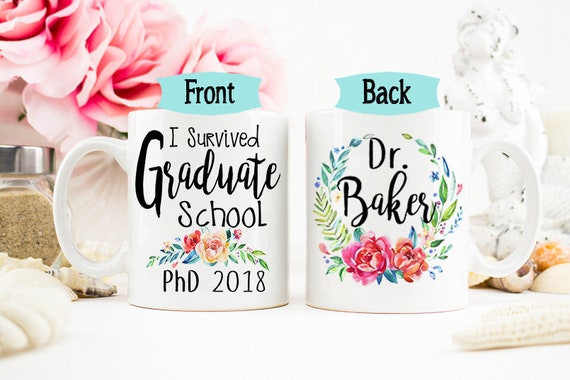 9. Picture Frame – "A Bright Future is Ahead of Us"
You can purchase the frame at your nearest photography shop or your nearest Target, Walmart, or location of your choice. 
10. Memory Album – "All the Good Times We'll Never Forget"
You can get as creative as you want with this little project. You can use photos you have taken, pictures from magazines, or print outs. Use special photos, quotes, or write little notes that will put a smile on the graduates face.
11. Cologne – "Your Future Smells Luxurious"
12. Candles – Your Future Smells Bright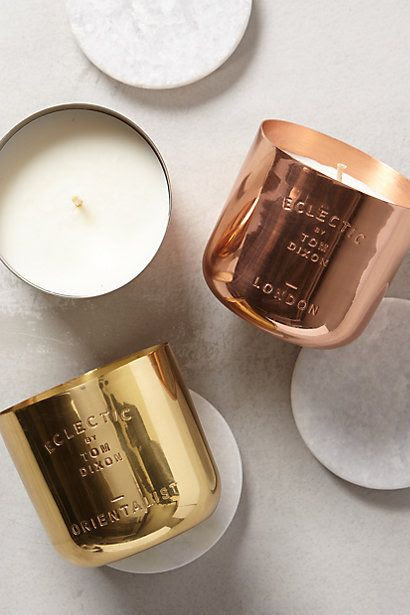 13. Watch – It's Graduation Time!
14. Funny Socks or Ties 
15. Graphic Tees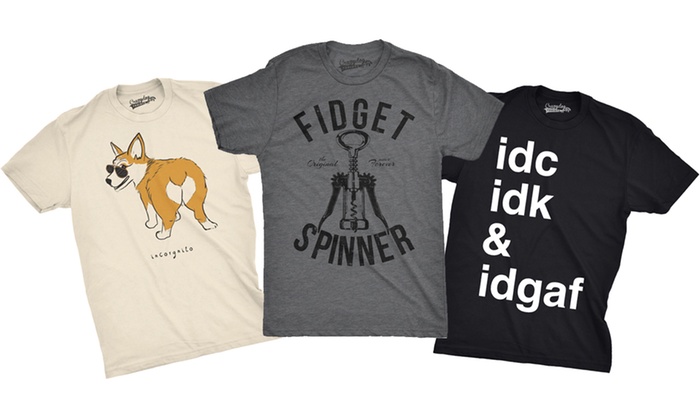 16. Bottle Opener – "For Opening New Memories"
17. Scratch Offs – "Test your luck! A Little Help Towards Some of Those Student Loans"